Madeira Events News
Madeira History
Madeira Photos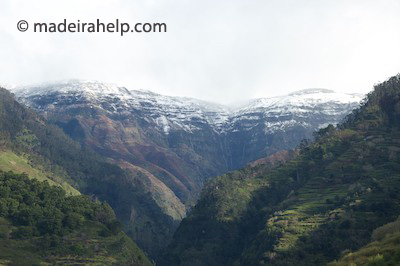 Last Monday, the 14th March 2011, Madeira has registered the coldest temperatures since 1972, with -3ºC in Pico do Areeiro and Bica da Cana (between 1400 and 1800 meters of altitude) and 9ºC in Funchal. In 1972 the sames places recorded even lower temperatures with -4.3ºC and 7ºC respectively.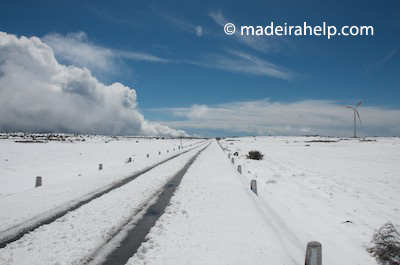 The low temperatures felt from Sunday to Tuesday, a week before the start of the Spring were due to a maritime polar air mass that covered the island. This weather event covered Madeira's peaks with snow and made people in Madeira complain about the cold as the island's homes are not prepared for these temperatures...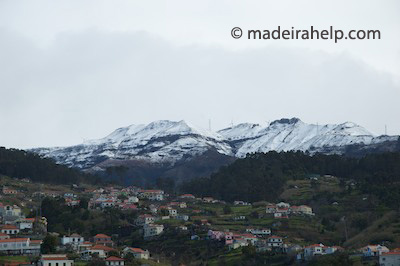 The landscapes in Madeira got whiter than ever which took many people to the peaks to play with snow. Madeira was whiter than ever!