Madeira Flora
Madeira Photos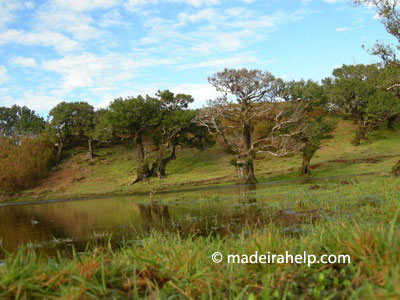 After a few rainy days Madeira natural landscape get even more beautiful, greener and magical. This photo was taken in Fanal, close to Paúl da Serra (the highest and largest plateau in Madeira island). Fanal has an old crater, surrounded by centenary laurel trees, which fills up with water when it rains much. Just another wonder of Madeira Nature!
Madeira Events News
Madeira Photos
Madeira New Year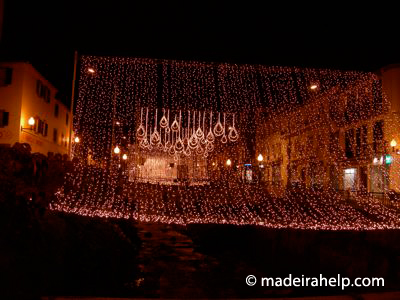 2010 was a difficult year to Madeira Island but we have surpassed all difficulties and now Madeira is again beautiful for its favorite events: Christmas and New Year's!
Despite the world crisis and Iceland's ash cloud that affected all tourism destinations in Europe, Madeira had terrible floods on the 20th February 2010 which affected several homes, businesses and landscapes but Madeira people showed their strength and united their surpassed all those obstacles and brought a new life to the island.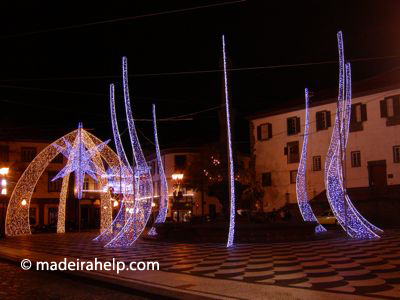 Funchal is already fulfilled with colorful lights and by the 8th December the whole island will be illuminated for Christmas and for the New Year festivities. We are certain that 2011 will be full of jolliness and beauty and this year's Christmas lights are just a sign of it!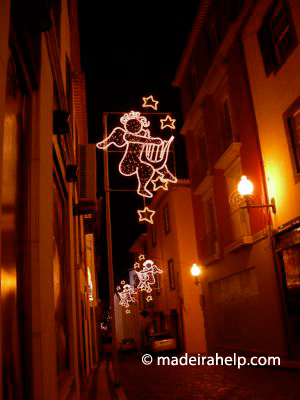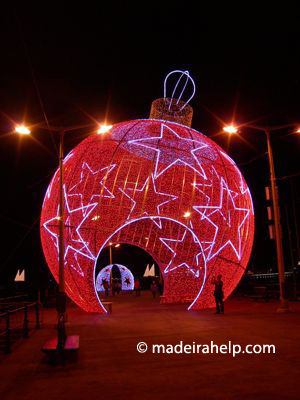 Madeira Activities
R/V Oceanodroma was sailing at two knots with fixed bearing. She was chased by a pod of ten False Killer Whales Pseudorca crassidens while operating a routine bird, whale and dolphin watching trip.
Madeira Tourism News
The Madeira architecture company "MSB Arquitectos" were invited to present their work on an Indian magazine - Formness. This publication has selected a group of international companies in the architecture sector to make part of its catalog.
Miguel Malaguerra, Susana Jesus and Bruno Martins are the proud owners of MSB Arquitectos who saw their work and profile featured in the growing market of India.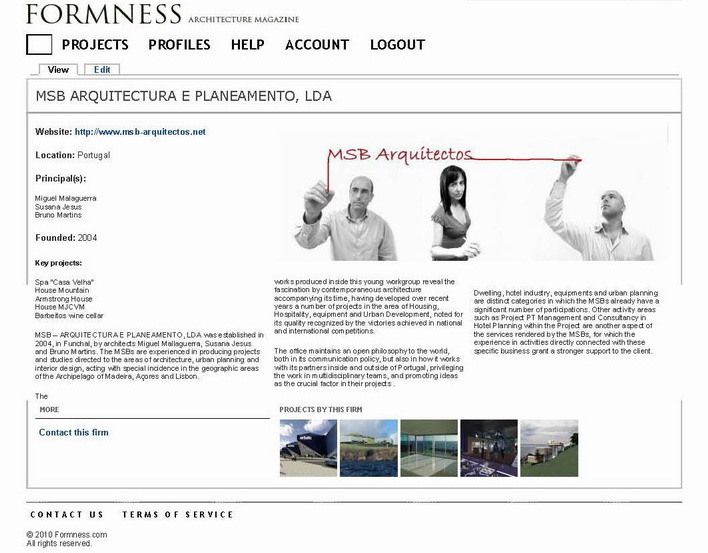 Madeira Events News
Madeira Monuments
Madeira Laurel Forest was candidate to the 7 Nature Wonders of Portugal by São Vicente Mayor and today, the 12th September 2010, on a spectacular show held in Ponta Delgada, in Azores, it was elected the wonder of the Portuguese forests and woodlands.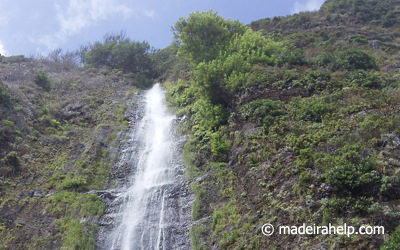 There were 7 categories defined by the Seven Wonders Foundation and following are the winners of each one, constituting the 7 Nature Wonders of Portugal
Non-marine aquatic areas - Lagoa das sete Cidades, São Miguel - Azores
Beaches and Cliffs - Portinho d'Arrábida, Setúbal
Forests and woodlands - Laurissilva (Laurel Forest), Madeira Island
Great Mountains - Pico's volcanic landscape, Pico - Azores
Caves & Caverns - Caves of Mira d'Aire, Leiria
Marine areas - Ria Formosa, Algarve
Protected Areas - Natural Park of Peneda Gerês, Minho
We congratulate Madeira Laurel Forest and are proud of it!