Madeira Events News
Madeira History
Madeira Photos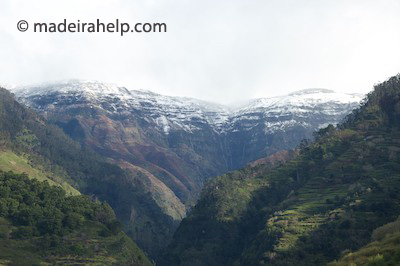 Last Monday, the 14th March 2011, Madeira has registered the coldest temperatures since 1972, with -3ºC in Pico do Areeiro and Bica da Cana (between 1400 and 1800 meters of altitude) and 9ºC in Funchal. In 1972 the sames places recorded even lower temperatures with -4.3ºC and 7ºC respectively.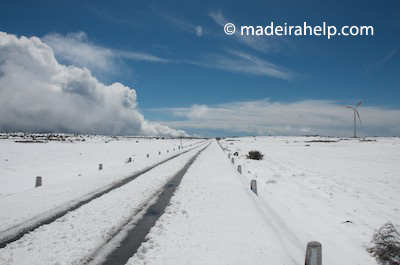 The low temperatures felt from Sunday to Tuesday, a week before the start of the Spring were due to a maritime polar air mass that covered the island. This weather event covered Madeira's peaks with snow and made people in Madeira complain about the cold as the island's homes are not prepared for these temperatures...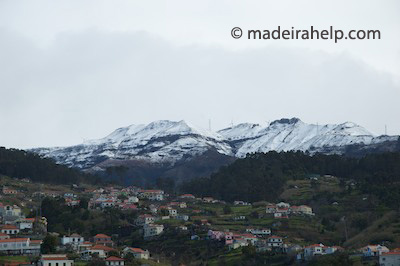 The landscapes in Madeira got whiter than ever which took many people to the peaks to play with snow. Madeira was whiter than ever!


Madeira Geography
Madeira Photos
"Madeira continues to amaze, whether by the great capacity for rapid regeneration, after extreme weather events, or the generosity of sharing an unique biodiversity, which displays proudly on an annual cycle of landscaped news and events. Recreating authentic scenarios that captivate even those who think that already know well this Atlantic Island.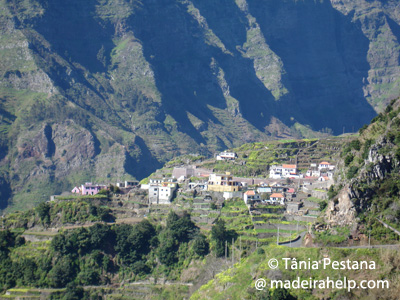 It is at the "top of the valley" that the beauty and simplicity of this land welcomes us as its sons. That's where we let ourselves get caught, hoping to uncover the secret of such perfection. Deciphering the habitat that surrounds us becomes a pressing necessity which requires the aid of those who know best. Feel welcome in this sensitive natural area!"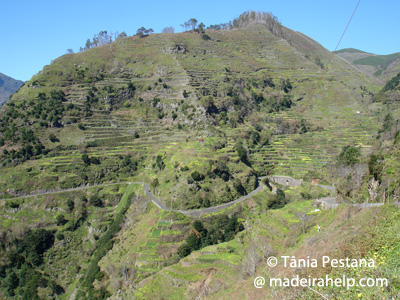 Text and photos by Tânia Pestana
Madeira Flora
Madeira Photos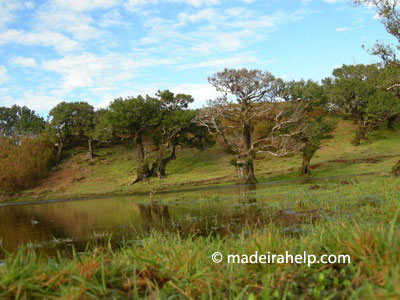 After a few rainy days Madeira natural landscape get even more beautiful, greener and magical. This photo was taken in Fanal, close to Paúl da Serra (the highest and largest plateau in Madeira island). Fanal has an old crater, surrounded by centenary laurel trees, which fills up with water when it rains much. Just another wonder of Madeira Nature!