Madeira Geography
Madeira Photos
"Madeira continues to amaze, whether by the great capacity for rapid regeneration, after extreme weather events, or the generosity of sharing an unique biodiversity, which displays proudly on an annual cycle of landscaped news and events. Recreating authentic scenarios that captivate even those who think that already know well this Atlantic Island.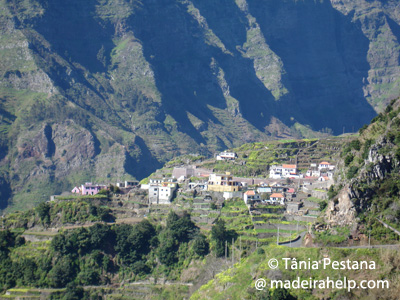 It is at the "top of the valley" that the beauty and simplicity of this land welcomes us as its sons. That's where we let ourselves get caught, hoping to uncover the secret of such perfection. Deciphering the habitat that surrounds us becomes a pressing necessity which requires the aid of those who know best. Feel welcome in this sensitive natural area!"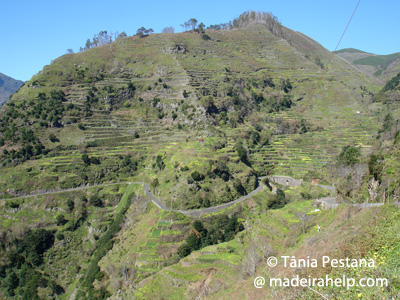 Text and photos by Tânia Pestana
Madeira Geography
Transport Information
Madeira as a mountainous island was first developed with roads which cut and contoured mountains and valleys. In the last 12 years new roads have been built reducing distances by tunnels and overpasses. These are very important for local people to easily access any part of Madeira but for tourists, the old roads are the ones which show the best landscapes of Madeira and its history.
If you are a tourist pay attention to signs when entering the old roads as some are getting dangerous due to rock and land falls. Specially in raining and windy days it is not advisable to take these roads.

Madeira Geography
Madeira is a volcanic island and so, naturally the only sand beach which existed before was Praínha, in Caniçal, but with black sand. Now one may find 2 yellow sand beaches in Madeira Island, one is in Calheta, on the southwestern side of the Island and the other in Machico, on the southeast of Madeira. These are artificial beaches which delight children and adults as well, specially during summer.